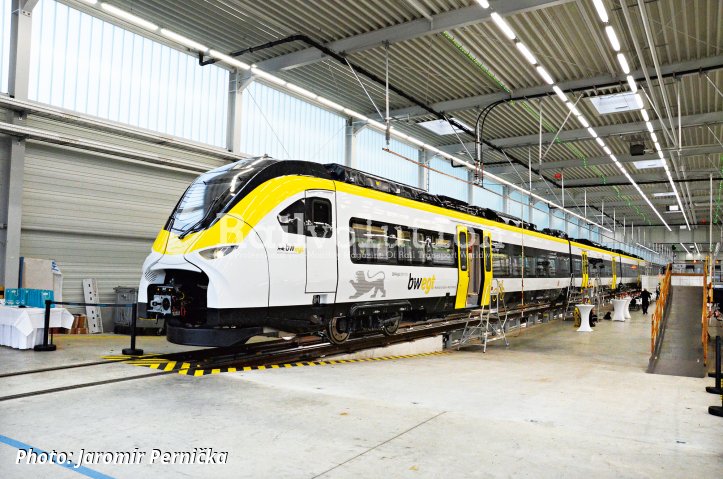 Mireo EMU Family Presented
On 6 December 2018 at PCW Siemens unveiled first EMUs of its new Mireo regional train platform. In the coming months, eight pre-series trains will be commissioned at the company's Test and Validation Centre in Wegberg-Wildenrath.
Photo:
The visitors to the media event held on 6 December 2018 were first shown 463 004.