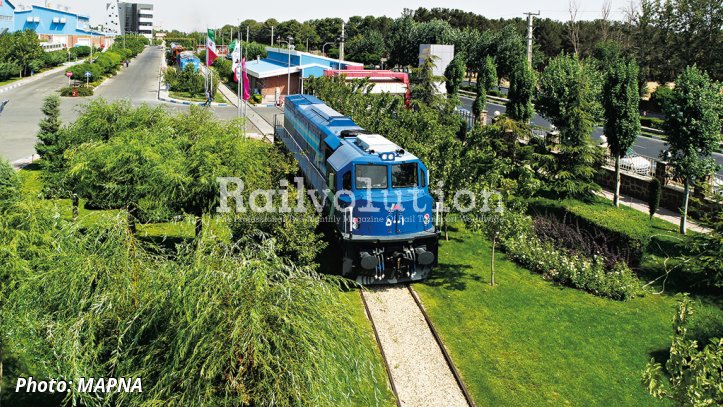 Iran Develops Locomotive-Building Industry
The MAPNA Group is an Iranian enterprise with 44 affiliated companies. The Rail Transport Division was established in 2007 to develop the railway industry in Iran and export equipment and engineering services to international and regional markets.
Photo:
The photo, taken on 10 July 2017, shows MAP24, 5001, close to the main entrance to the MAPNA Locomotive Engineering and Manufacturing Company factory in Karaj.